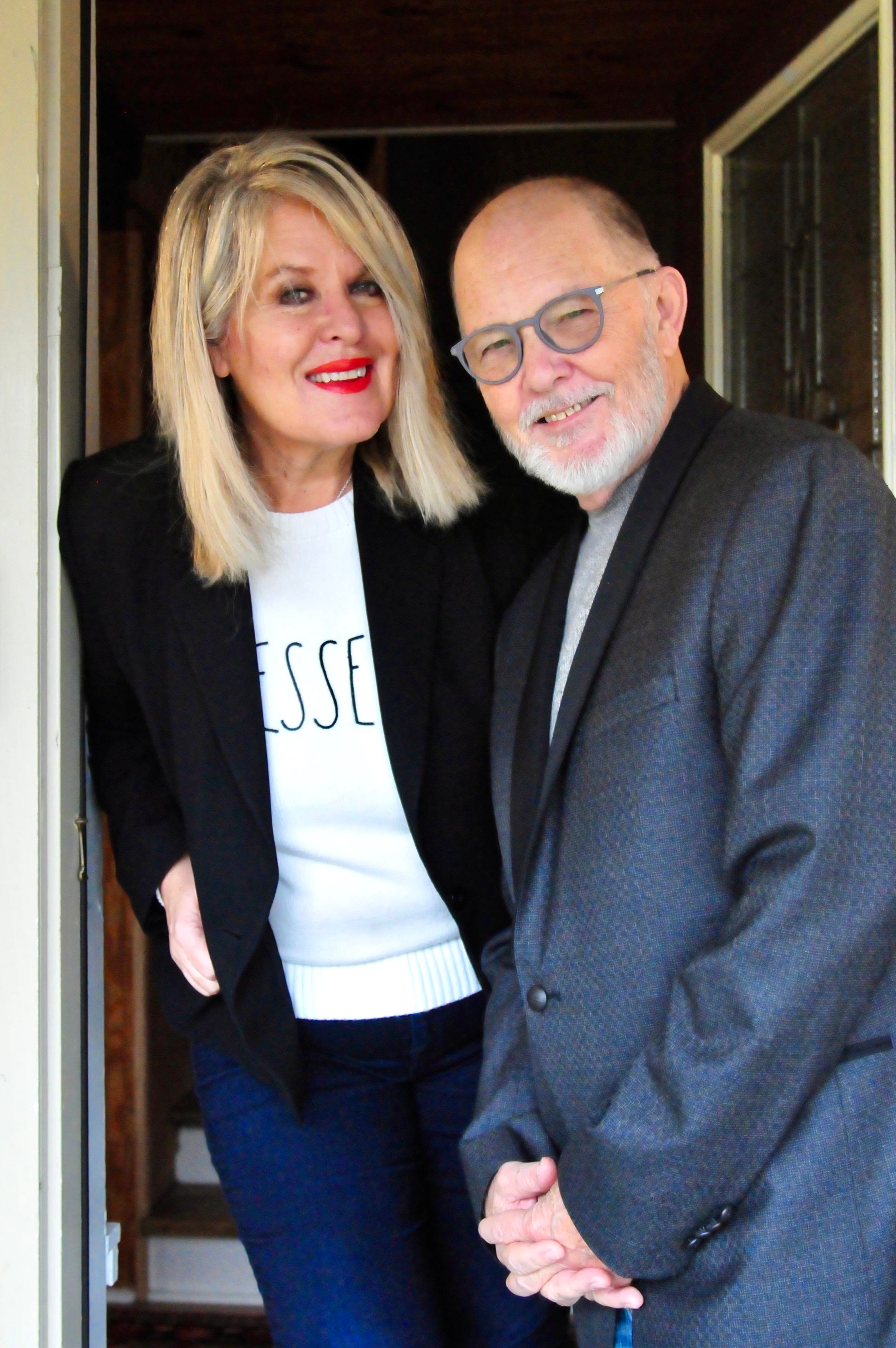 Kirk and Deby Dearman
Kirk & Deby are pioneers in worship and the arts and are best known for songs such as "We Bring the Sacrifice of Praise," "Commune with Me" and "Instruments of Your Peace."
After decades of tourning Europe, Israel and the US where they demonstrated praise to the nations, the Dearmans continue to write songs, lead worship and make His praise glorious through other creative expressions such as visual arts.
"The world is broken and starving for beauty, this leaves them burned out and stressed. We provide a sacred space when they can be restored and refreshed."   Kirk & Deby
 
The Dearman's have been honored to work with and lead worship for various ministries. Here are a few . . . 
The Billy Graham Training Center at The Cove, Asheville, NC
The Christian Celebration of the Feast of Tabernacles in Jerusalem
The Journey to Wholeness in Christ Ministres - Us and Europe
Come to the Quiet - US and Europe
Regeneration Church Nashville, TN
The Bridge Ministry for the displaced of Nashville, TN
International Worship Conferences across Europe  - Love Europe 
DeBron Christian Conference Center, the Netherlands
Project Exalt Tour - Eastern Europe
Creative Arts Europe - based in Brussels, Belgium
James Robison Ministries
Pastor Care Ministries with Leanne Payne
Bible Week in UK 
Christ Church, Mobile Alabama 
Exaltation Worship Conferences, Columbus Ohio
Songs recorded by:
Integrity Music
Maranatha Music
Word Music and others
Songs published in various hymnals worldwide